Resources
Browse the resources below for guidance on a range of topics related to teaching and learning.
Creating Your Course Site
Design a learner-centered course site in NYU Brightspace.
Universal Design for Learning (UDL)
Learn how to implement the three elements of UDL into your course design.
Creating Quizzes in NYU Brightspace
Learn how to use the quiz tool in NYU Brightspace.
Syllabus Templates
Create a learner-centered syllabus.
Teaching with NYU Zoom
Learn NYU Zoom features to enhance your students' learning experiences.
Setting up Your Gradebook
Automate the calculation of student grades in NYU Brightspace.
Rubrics
Implement rubrics to communicate and clarify your expectations for student work.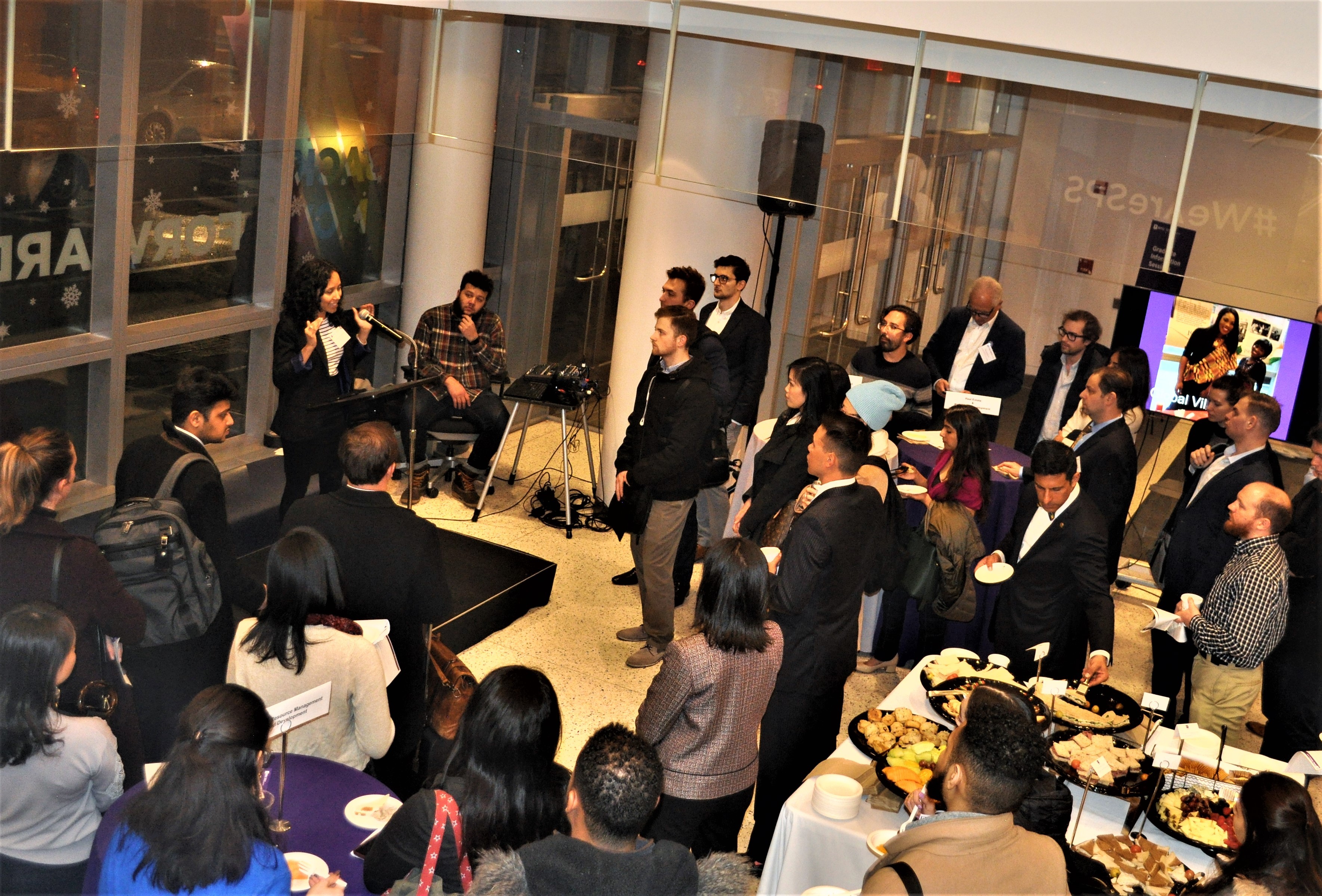 SPS Adjunct Onboarding
Access key information related to adjunct onboarding.
Inclusive Learning Environments
Learn about inclusive instructional practices to support all learners in the classroom.
Engagement Tools in NYU Brightspace
Foster student engagement and interaction using NYU Brightspace.
Data and Analytics
Explore the Class Progress and Content Reports tools in NYU Brightspace.
SPS Academic Leadership
Get to know your Academic Director, Academic Community of Practice Coordinator, and program support staff.